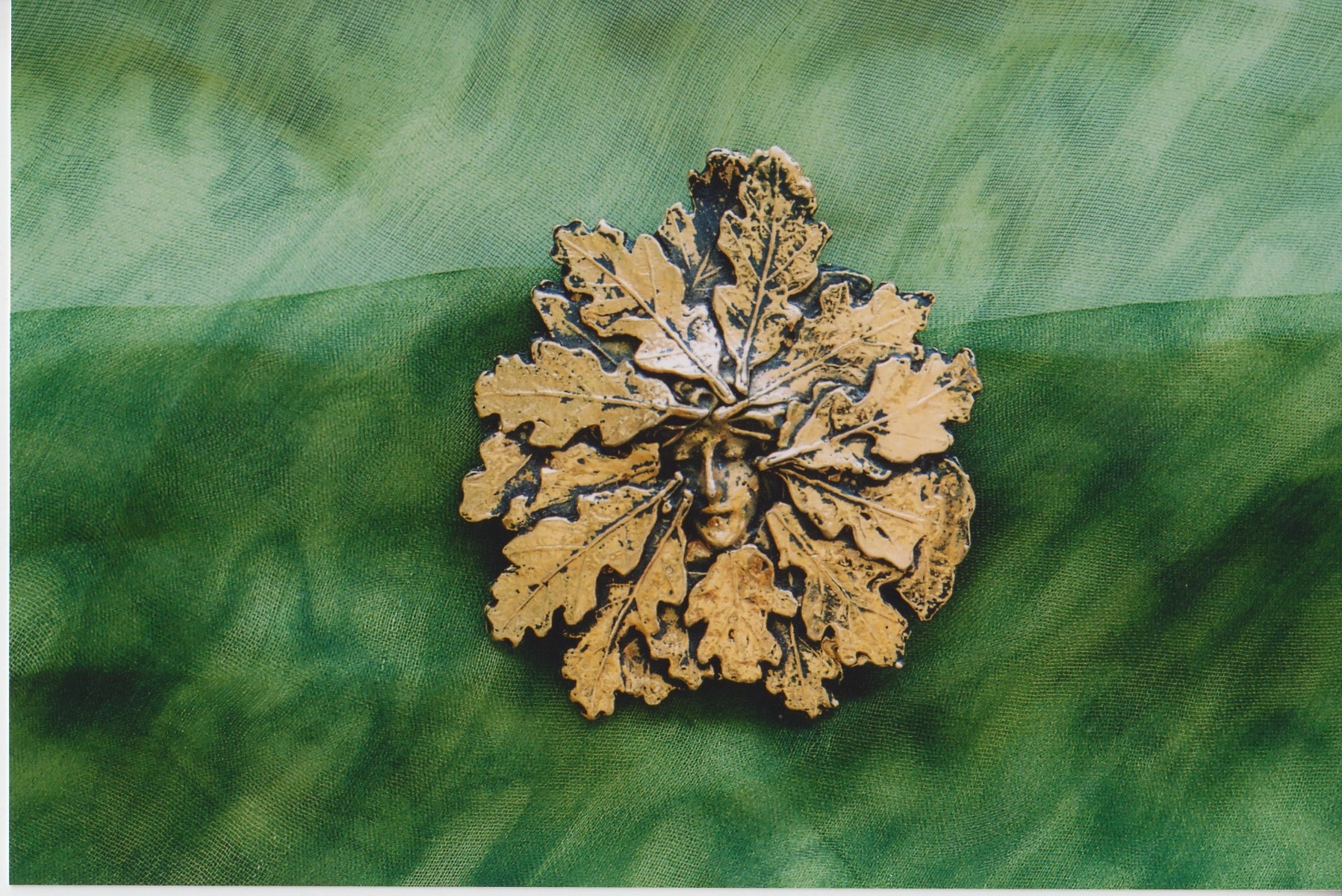 Announcement Date: January 19, 2017
1996 Limited Edition Greengirl pin by Brian Nagle

1996 was a unique year for the series. The only year Brian Nagle made a "green child." Only 300 were made. (And a handful of "Artist's Proofs.") The start of a ten-year plus journey of artistic expression.