"Once Upon A Time"
Minnesota Renaissance Festival 2017
Weekend #2
August 26th – 27th 2017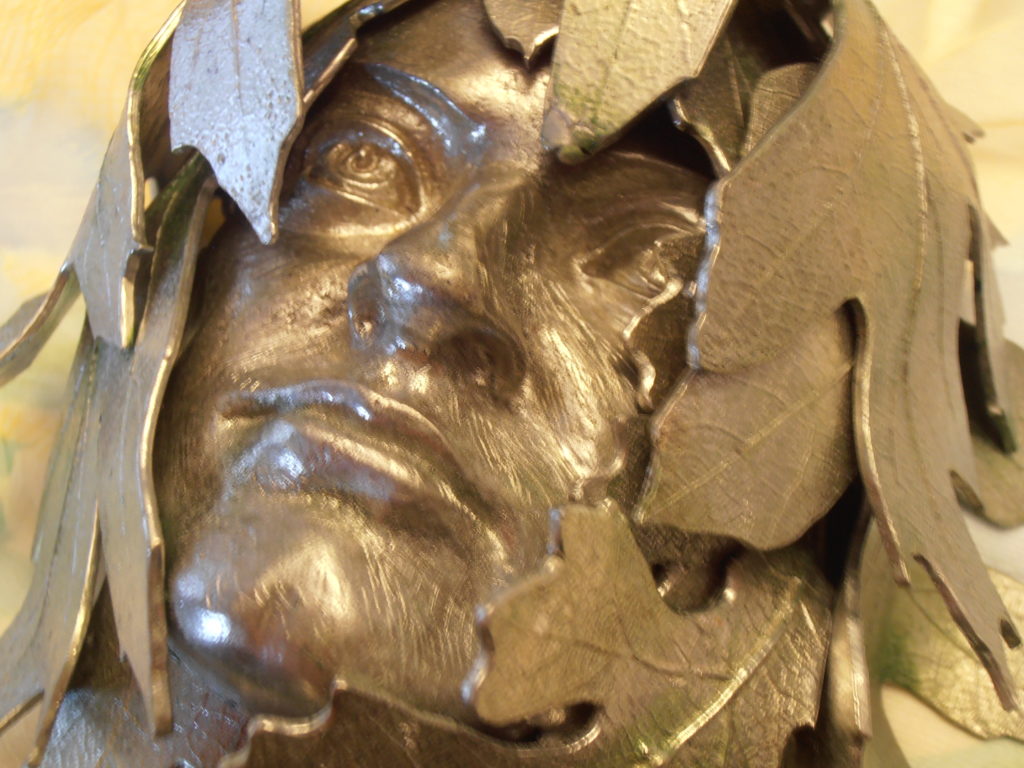 Love Fantasy? Fairytales? Masks? Knights? Dragons? Steampunk? All the best stories begin with "once upon a time…" For the second weekend of the 2017 Minnesota Renaissance Festival we are encouraging everyone to create their own stories and their own costumes.
This is a weekend for the creative, crafty, costumey and athletic…
Make your own mask, build a fairyhouse. Compete in the steampunk costume competition.
Always wanted to be Robin Hood? Sign up for the longbow competition.
Fleet of foot? Try the 9:00AM 5k race on Sunday…
For more information about participating in one of the great costume events click here to check out the Minnesota Renaissance Highland Fling page. 
At Nagle Forge & Foundry we love fantasy too… so for the second weekend we will be featuring our full collection of Dragon pins at our booth #418.